Clarion County Youth Council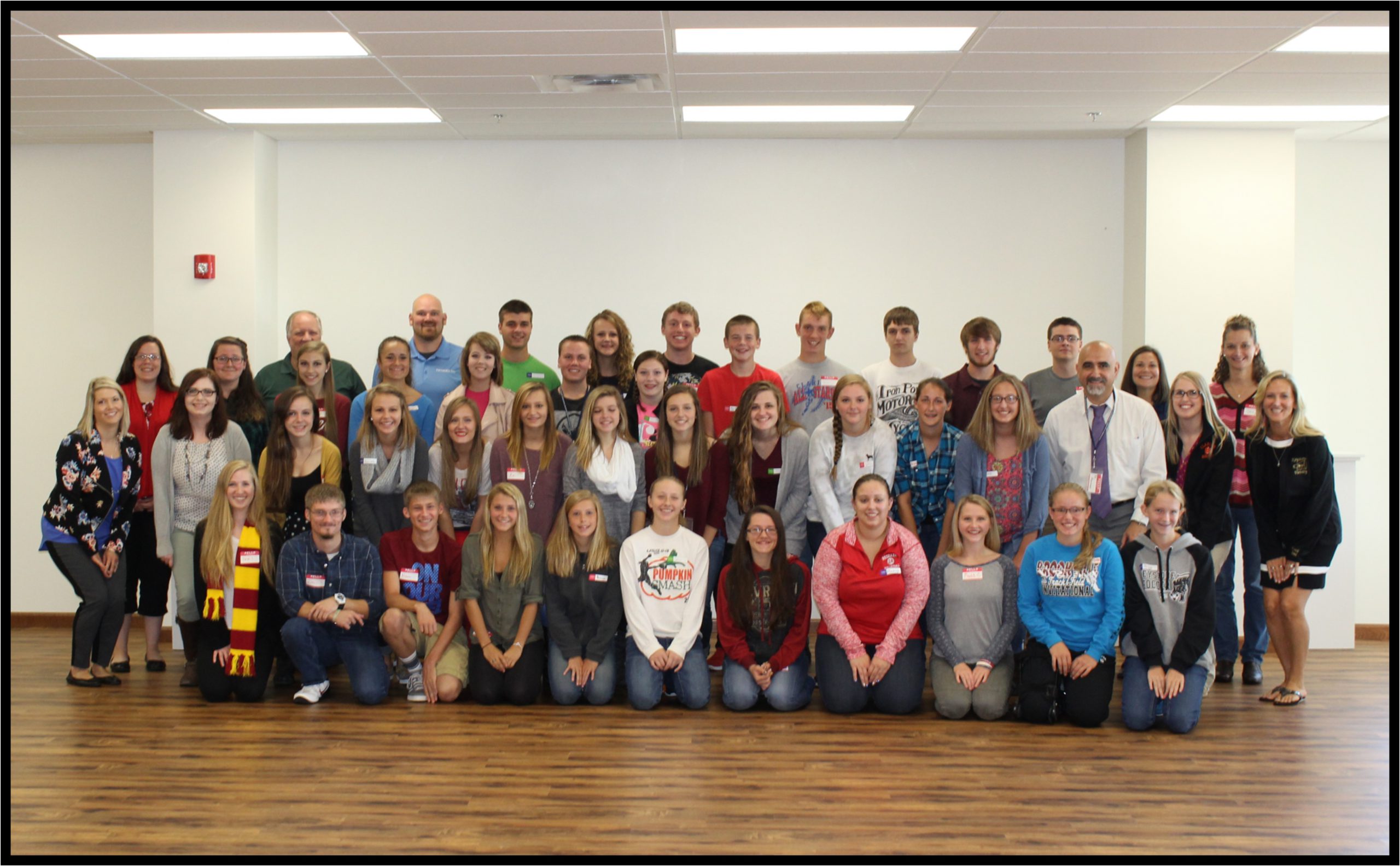 Clarion County Youth Council (CCYC)
The Clarion County Youth Council is a county wide leadership & civic program open to selected students from 7th-12th in all seven county school districts. Each school has their own method of choosing student for participation. The students meet all together three times at a location in Clarion for leadership development, idea sharing and planning.
Students learn valuable problem solving skills as well as leadership and working together. Students use information provided to them at the meetings to decide on projects and programs to bring to their school or community. CCYC as a whole votes on a topic, using information provided by the Clarion County PA Youth Survey along with other data and information, to focus on during our meetings. Mental Health is the current topic.
Students also choose various topics and programs to complete at their schools not necessarily related to the focus topic, but projects they feel are a concern at their schools, in their communities, and/or something that is important for them.
Ultimately, this programs seeks to teach students the value of positive leadership and making a positive difference in their environment.
Please contact Amanda Cserr, CCYC Chairperson, at Clarion County's Promise at 814-223-1590 for more information.
CCYC History
The Clarion County Youth Council is a program of Clarion County Family Net, the Clarion County Collaborative Board. CCFN, which follows the CTC model, requires a youth component for the CTC model to be successful.
Partners
This program has been ongoing since 2009 with the valuable partnerships of other county agencies:
Clarion County's Promise, Lead
Armstrong, Indiana, Clarion Drug & Alcohol Commission
Center for Community Resources
Community Action
Next Step Pregnancy Center
PASSAGES
Roads to Recovery
Community Volunteers
Together these partners find speakers, resources and programs for students to participate in, as well as, offering valuable services information and networking for students.
Funding
This program is funded through local sponsorship that is gathered on a year by year basis.
Sponsors for the 2019-2020 Year include:
Behavior Health/UPMC
Rimersburg VFW Post 7132
Clarion County Coalition fro Suicide Prevention
Armstrong, Indiana, Clarion Drug and Alcohol
New Bethlehem Moose
Sheriff Munsee
Roads to Recovery
Past sponsors include:
Clarion Psychiatric Center
Clarion American Legion
New Bethlehem Lion's Club
Serviceman's Club of Knox
Fryburg Sportsman Club
Clarion Eagles
Clarion Rod & Gun Club